British community summer garden party on 25 June "opportunity to bring people together"
The Pimms will be flowing, BBQ sizzling and cakes ready for slicing when the British community celebrates its annual summer garden party on Saturday 25 June.
The Royal Brussels Cricket Club is once again hosting the charity fundraiser at its beautiful grounds near Lasne.
Organised by the Brussels British Community Association (BBCA), expats and locals alike are invited to join in the fourth edition of the family celebration.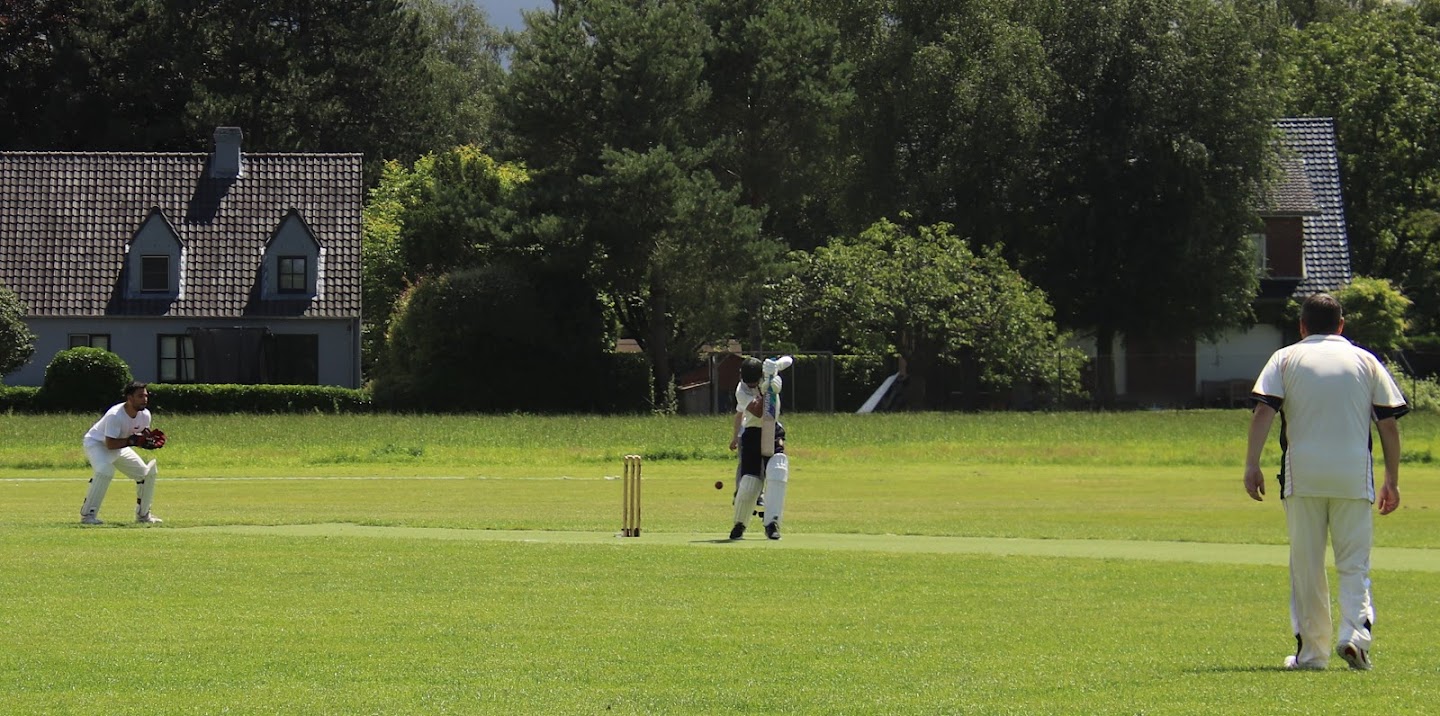 The genteel backdrop sound of leather on willow will be provided by a 'village green' cricket match between teams from Shape and the British Embassy.
Refreshments include cool cocktails, mocktails, BBQ and a tea stand with an array of home-made cakes as well as a cash bar in the clubhouse. Joining the event for the first time, Brussels and Waterloo Girlguiding will be serving strawberries and cream plus fresh lemonade to help support guides attending the World Scout Jamboree in Korea next year.
Kids are invited to join in some traditional fun games and a tombola with prizes by generous donors raising cash for the BBCA's local charities. To mark the Queen's platinum jubilee, a royal theme will grace proceedings. Everyone's invited to don something in red, white or blue in honour of the monarch's milestone.
"Our priority is to bring people together and this is a great opportunity to do that. The party is not just for Brits – everyone is welcome! We want to welcome all of our Belgian friends and from many other communities too," says BBCA chair Glenn Vaughan.
BBCA Midsummer Garden Party
Saturday 25 June, 13.00-18.00
Royal Brussels Cricket Club
39 Chemin des Messes
1380 Lasne-Ohain