Belgian Red Cross selling off large stock of English second-hand books
The Belgian Red Cross is holding a large second-hand book sale in Uccle from 9 to 17 November, between  10.00 and 18.00. The previous event in 2019 raised around €63,000 for the charity.
As last year's annual sale couldn't take because of Covid, the Red Cross currently has two years' worth of stock to sell. The 120,000 titles include hundreds of English-language books priced at €1 for two. While the majority of books on sale are in French, there's a smaller number of Dutch and other-language titles as well as some children's toys and puzzles.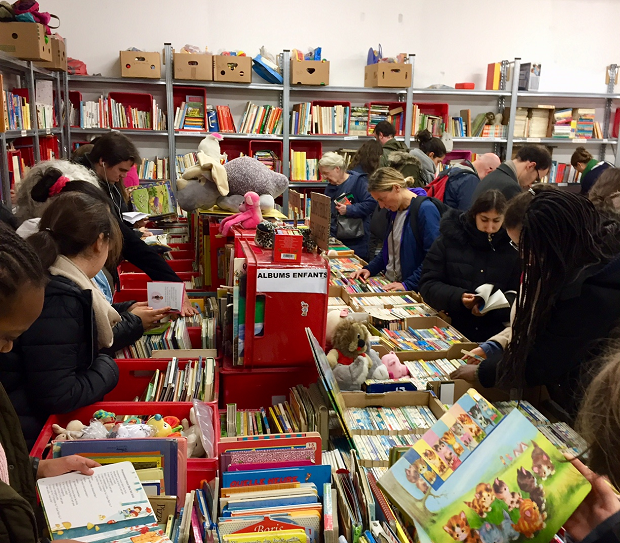 Volunteer Anne Carter, who is in charge of the English-language section, told the Bulletin that the sale includes novels, literature, learning English titles and abridged versions of classics for students. "There's also recipe books, biographies, travel books and one-off cultural and scholarly titles."
The book sale is at the Red Cross centre, 96 Rue de Stalle, Uccle. To access the venue, visitors need to show a Covid Safe Ticket or provide proof of a negative lateral flow test taken less than 48 hours beforehand.