Brussels Cello Festival returns from 14-16 October
It's a double celebration for the internationally-renowned biennial Brussels Cello Festival from 14 to 16 October.
The 2022 edition is honouring both the 200th anniversary of Belgian composer César Franck and the 100th anniversary of Belgian cellist-composer Eric Feldbusch.
Gathering some of the world's top cellists and emerging talents to Belgium, the classical music festival stages some inspiring concerts and masterclasses.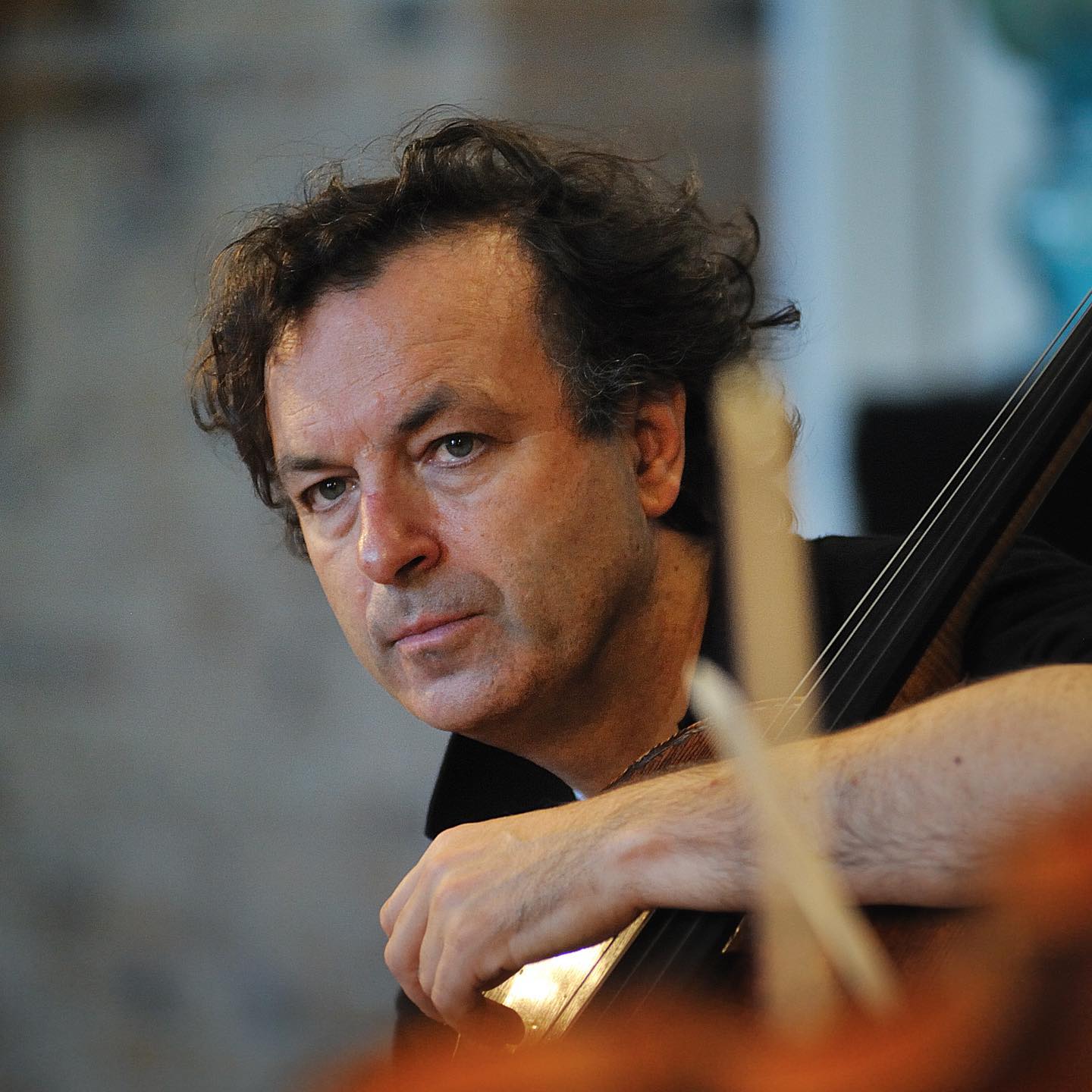 They include recitals from the 2022 Queen Elisabeth Competition 1st prize winner Hayoung Choi and the 2022 Buchet International Cello Competition top laureates. Also planned are free public masterclasses by artists, including Jeroen Reuling (pictured), giving participants a glimpse into their virtuoso playing.  
Other highlights include the festival's opening concert, gala evening and closing concert.
Serving as a musical teaser to the festival are the opening two rounds of the 2022 Buchet International Cello Competition. These sessions are open for free to the public in the Brussels Conservatory.
The nonprofit Belgium Cello Society was founded in 2017 by cellist and artistic director Han Bin Yoon to organise, promote, and support cello playing in Belgium.
Programme:
14 October
17.00-18.00 Prelude Concert  Schubert Cello Quintet
20.00-22.00 Opening Concert 2022 Brussels Cello Festival
15 October
11.30-12.30 Hayoung Choi 1st prize winner 2022 Queen Elisabeth Competition
14.00-15.00 César Franck 200th Anniversary Celebration
16.00-17.00 Hommage to Eric Feldbusch
20.00-22.00 Gala Concert CASCO Phil with Festival Soloists
16 October
11.30-12.30 Winners' Recital 2022 International Buchet Cello Competition
16.00-18.00 Closing Concert Cellobration!
Brussels Cello Festival
Brussels Conservatory
Rue de la Régence 3. Sorry! Our prize giveaway has now closed and the winners have been notified.